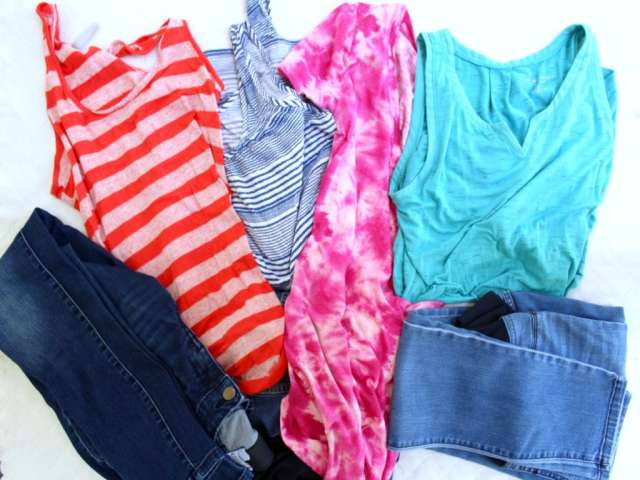 Proper clothes during pregnancy are vital as prenatal care, and women should watch out about it. The softer maternity clothes you wear, the healthier you become. Used Maternity Clothing is formed from pure cotton fabrics and using of non-hazards dyes. It is custom printed or embroidered. With many years of experience, Sorttex clothing is a Used Maternity clothes supplier. We carefully processed with no dirty, no stain clothes.
Why to choose Sorttex Clothing for Used Maternity Clothes?
Being a well-acclaimed Used Maternity Clothes Manufacturer and Exporter, we make sure that excellent fabric is employed in its making. We always provide the best quality standards from selecting fiber to the packing process. Our Used Maternity Clothes will be manufactured with all told size specifications as per the client's requirements. So, if you're willing to buy Used Maternity Clothes then you are at the right destination as Sorttex is known as leading Exporters and Suppliers, we at the sorttex clothing would be delighted to help you.