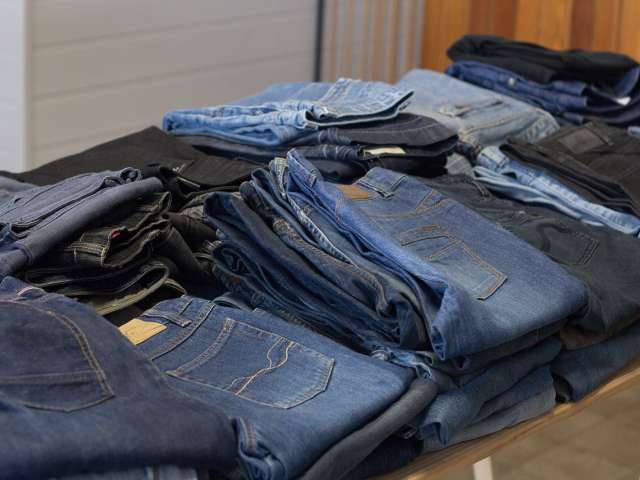 Buy used pants, used work pants at wholesale price from Sorttex Clothing. Pants become a trend these days, be it men or women every individual wants to wear pants as they are comfortable to wear. Moreover, pants give a chic style look to the wearer, and are mainly worn at the official places.
Why choose Sorttex Clothing for used pants?
There are very limited places where an individual can buy pants for daily wear or office wear, and these are the expensive brands that sell them at a very high price. Some other local markets also sell them, but their quality is not up to the mark. Therefore, Sorttex clothing becomes used pants supplier worldwide, which provides used pants to the customers but with a new appearance. A wearer does not feel like these pants are used. Before delivering these pants to the customers, we wash and iron them thoroughly. Removing all extra threads and lint from pants is done by us. You will not find any hole or defect in our used pants.