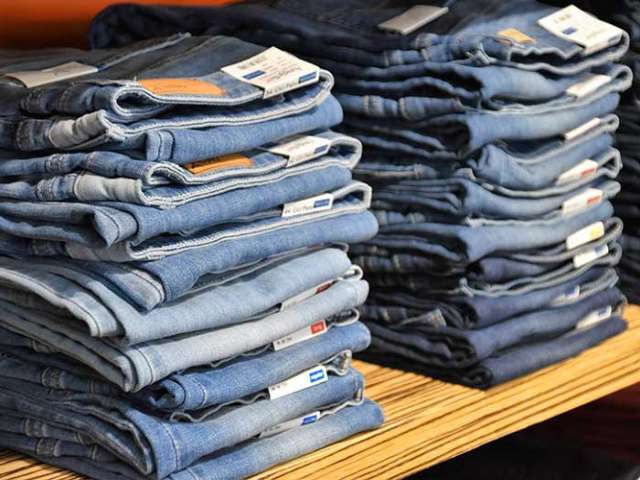 Used Jeans are mixed, non-sorted, and non-assorted. They contain Mix, denim jeans, all color denim jeans, formal jeans, non-formal jeans, etc. they need mixed colors, and of mixed sizes. made of Cotton, Polyester, denim, etc. With many years of experience, Sorttex Clothing is Used Jeans supplier. We are offering Used Clothing Recycling, Sorting, and Exporting.
Why to choose Sorttex Clothing for Used Jeans?
We are offering you used denim jeans in bulk quantity to your destination. We can merchandise all branded & non-branded labels employed by both gender groups. Merchandise is going to be available in mixed kinds of various colors/washes & packing are done as per your need. Packing is done as per our importer's requirement. We are one of the most important suppliers of Used Jeans. Our goods are of excellent quality. We carefully processed with no dirty, no stain clothes. So, if you're searching for Used Jeans Exporters and Suppliers, we at the Sorttex Clothing would be delighted to help you.