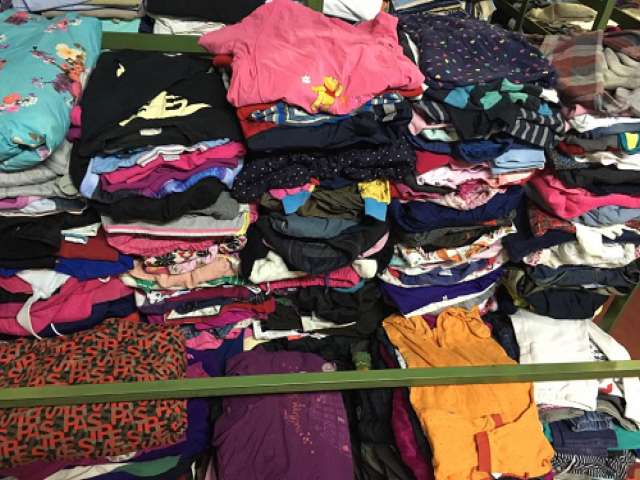 Undoubtedly, warm clothes are the costliest one which may empty your bank account. A single trench coat begins from the price range of $100. brands tend to charge a higher price from the customer and buying the bulk of warm clothes, even for an entire family may bankrupt you.
Why to choose Sorttex Clothing for used warm clothes?
We are the used warm clothes supplier who sells warm clothes at a very dirt price. Don't worry, these are not defective neither in a poor condition. We assured you, these warm clothes are hardly worn 2-3 times by their previous owner. While delivering these clothes to customers, we remove lint, holes, threads, dirt, spots from the clothes. Thus, you will be able to receive them in a fresh state. All these warm clothes are at a reasonable price. Our stock is filled with multiple ranges such as jackets, warmers, trench coats, sweaters, socks, caps, mufflers, etc.