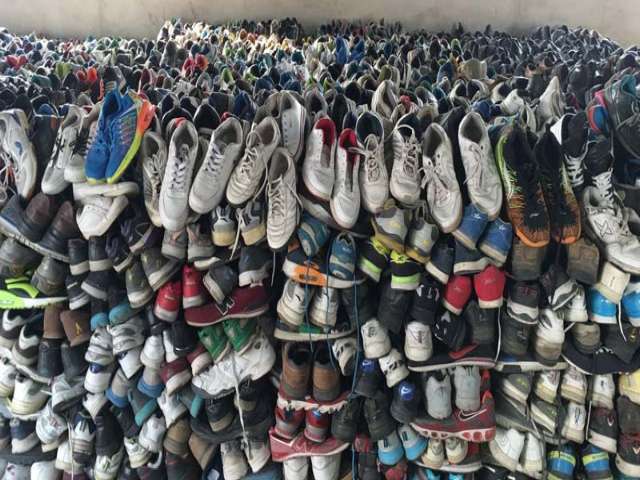 We all want to wear nice shoes that blend with our outfits. Mainly our shoes determine our lifestyle, how we live in a day. Wearing nice yet sophisticated shoes may elevate our persona that describes a sophisticated lifestyle that would be decent.
Why choose Sorttex Clothing for used shoes?
Glad to share this piece of information with you, as we are the leading supplier of used shoes based in Ukraine and we deliver them all over the world. These shoes are hardly worn at least once or twice in their lifetime by their previous owner. Some of these shoes are branded whereas some are non-branded. However, while selling these shoes to the new owners, we change their appearance. Aspects like there will be no foul odor in shoes, neither there will be dust upon them. Also, these shoes are not torn. We provide you with our used shoes in new condition. We have heels, flats, flip flops, formal shoes, casual shoes, sports shoes, etc.