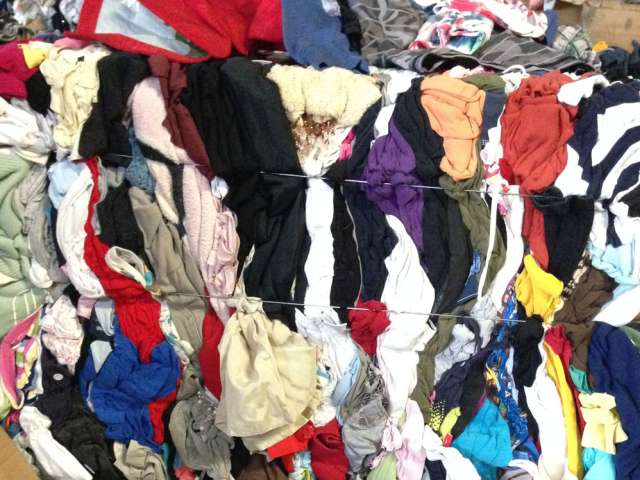 Used Summer clothes are mixed, non-sorted, and non-assorted. They contain Mix, pants, shirt, jackets, jeans, T-shirt, dress, trousers, coat, men cloth, women cloth, boys cloth, girls clothes, kids clothes, etc. they are in mix color, and of mix size. Fabrics are Cotton, Polyester, Rayon, etc. With many years of experience, Sorttex Clothing is Used Summer Clothes supplier. We are offering Used Clothing Recycling, Sorting, and Exporting.
Why to choose Sorttex Clothing for Used Summer Clothes?
We are Used Summer Clothes supplier. Our goods are of excellent quality. We provide you with the Used Summer Clothes which are thoroughly collected and best Sorted. Our Used Clothes are in best quality and reasonable price. We carefully processed with no dirt, no stained clothes. So, if you're searching for used summer clothes Exporters and Suppliers, we at the Sorttex Clothing would be delighted to help you.